Vernissage fredag 28 april 2023 kl 17–22.
Öppet lördag och söndag kl 13–16 t.o.m. 30 april 2023.
Gotlandsgatan 76, Stockholm. Buss 3 och 76 till Gotlandsgatan eller tunnelbana till Skanstull.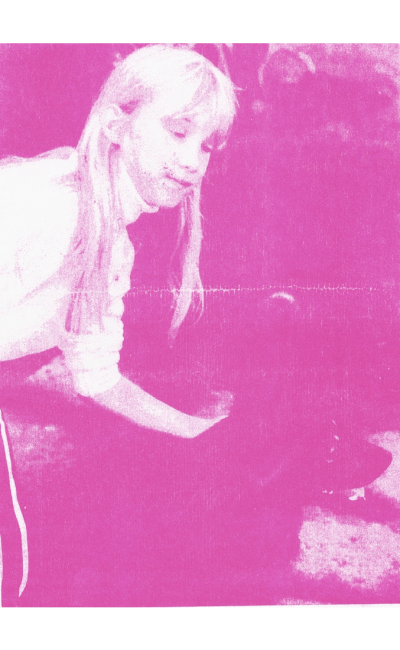 Experiments in Print
WE HAVE GATHERED PRINTED WORKS FROM THE STUDENTS AT THE GRAPHIC DESIGN AND ILLUSTRATION DEPARTMENT AT KONSTFACK. THE WORK IS PRESENTED AS AN ASSEMBLAGE TO GIVE SPACE TO THE MULTITUDE OF WORK THAT GOES ON IN THE PRINT WORKSHOP. STUDENTS OFTEN WORK IN THERE ALONE, USING VARIOUS TECHNIQUES AND PRESSES. WE HAVE GATHERED THE MATERIAL INTO ONE COHESIVE SPACE OF CELEBRATION THAT WE WANT TO SHARE WITH AN AUDIENCE.
MAIJA NÜRNBERGER PURIŅŠ, INITIATOR & ART CONTRIBUTOR
IRIS LÖTHEN, INITIATOR & ART CONTRIBUTOR
LUDI LEIVA, ART CONTRIBUTOR
JAAP KNEVEL, ART CONTRIBUTOR
LINDSAY BAKER, ART CONTRIBUTOR
EMILIA VELAZQUEZ MOSPINEK, ART CONTRIBUTOR
TAURAI VALERIE MTAKE, ART CONTRIBUTOR
Gruppen är inbjuden av Alex Pacheco, alex@candyland.se
Candylands utställningsprogram stöds av Statens Kulturråd och Stockholms stad.